Shipping and Transport Instructions
Deliveries from Europe
Shipping and transport instructions for deliveries from Europe
Schaeffler Group: all German plants: version 2014-04
These shipping instructions are part of our "purchasing conditions" and are valid for all deliveries from Europe.
Delivery conditions
For deliveries "in EXW/FCA", please commission the following shipping companies according to the goods being transported. The order is to be placed via Internet using the relevant link. If you use the email form, you will receive a customer copy of your electronic order.
Registering with our logistics service providers
Deliveries must be registered via e-mail as described below:
Procedure for normal deliveries within Germany:
Day A Registration by 2:00 pm
Day B Pickup by 4:00 pm
Day C Delivery at Schaeffler location in Germany
Procedure for normal deliveries from Europe to Germany:
Deliveries must be registered with our service providers in good time so that the agreed delivery time can be met.
Consolidation of commissions
Whenever possible individual orders shall be shipped consolidated to Schaeffler plants unless delivery date will be exceeded.
In case different commissions will be packed into one handling-unit these different commissions have to be separated in that way that after opening of the handling-unit the different commissions can be transported further without any constraints (e.g. separate packaging of different commissions with delivery note on each separate packaging within the handling-unit)
Goods receipt contact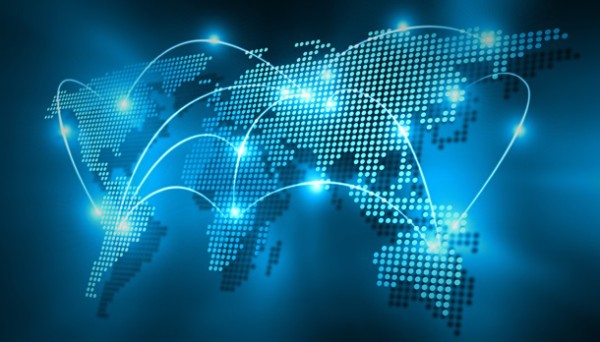 Abnormal Loads
Machines and Abnormal Loads
Maschines and abnormal loads have to be advised to mailaddress eight weeks before delivery:
OR-HZA-Projecttransp@schaeffler.com
Neccessary data:
Contact person
Purchasing order number
Weight and measures
Quantity of packages
Courier Services and Expedited Freight
Courier Services, Expedited Freight and Express Deliveries of All Types
Please always make arrangements for expedited freight in advance with the relevant Schaeffler procurement department and request a written confirmation from the relevant Schaeffler buyer.
Share Page