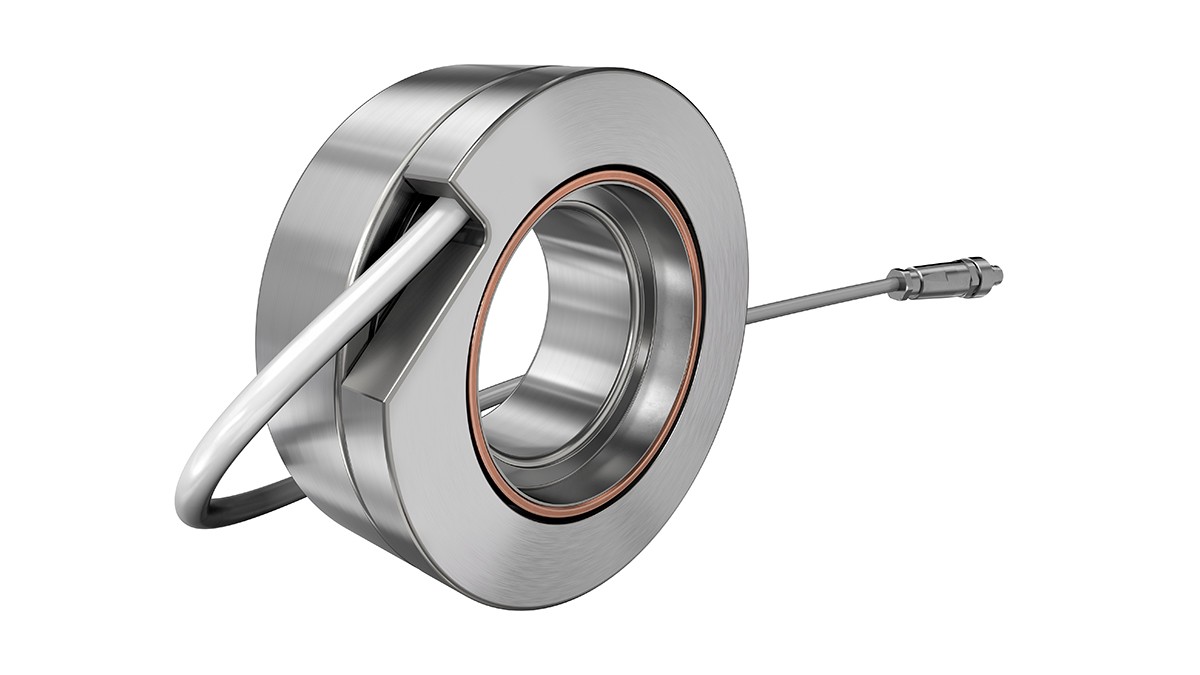 Sensor bearing for measuring speed and direction of rotation
Optimum design with a single interface for obtaining application-relevant signals directly at the critical point, the rolling bearing
Your benefit:
Simple system integration
Reduced wiring outlay
Critical parameters and success factors can be recorded in a targeted manner in the customer's application.
Problem-free adaptation (replacement) if customer requirements change
The usual outstanding mechanical characteristics of the bearings remain completely unchanged.
Simple digitalization of bearing positions that were previously purely mechanical
Fast reaction times
Publications with further information
Compelling reasons for VarioSense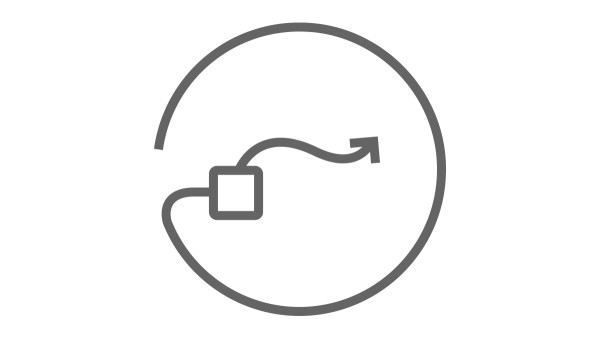 Flexible configuration
The VarioSense sensor unit has a modular design that can be specifically configured for the customer and combined with a large number of FAG bearings. VarioSense requires very little additional axial space.
Expansion of the product range for future customer requirements
VarioSense is a practical concept that allows additional module functions to be integrated into the selected bearing design in the shortest possible time. This ensures reliable availability of the VarioSense product range in the long term.
Simple initial operation
The VarioSense bearing is very easy to install: Bearing mounting and integration are standard procedures that can be carried out by any qualified employee.
Features
Integration of several functions and measurement parameters into one sensor bearing
Sensor configurations for every customer requirement
Identical design envelope for all configurations
Based on standard FAG bearings
No additional radial design envelope required
Sensors installed directly where forces, temperature, etc. occur
Share Page